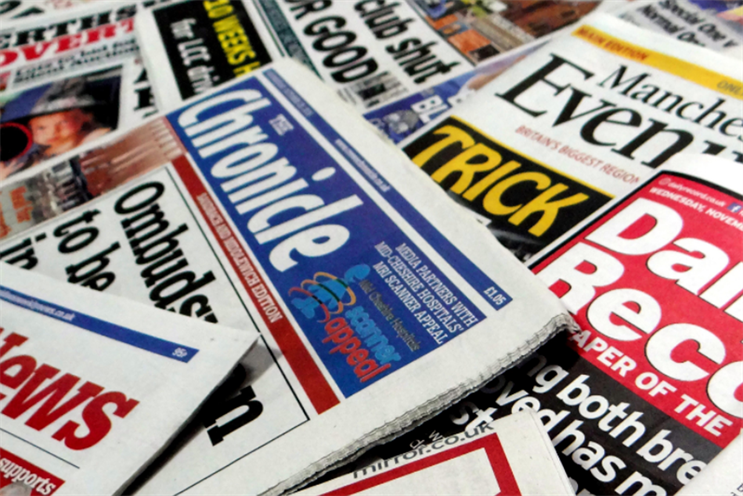 A week of announcements & partnerships this week, from Yahoo to Taboola & AdYouLike. It's a great sign of maturity in the industry, as the bulge of the adoption curve adopts native, integrations are vital.
Also want to shout out to a friends company, Brand Brief, they're letting you run influencer campaigns from your phone. Neat stuff.
Notable Stories this Week
Deals/M&A
Campaign of the Week
Smartest Commentary
Datapoints of Note 
Events & Webinars
Research Papers
Explore what's working and what's not in each vertical.