Campaigns of the Week:

Why we like it:
In this piece of content brought to you by Range Rover and Design Milk, New York based photographer Paul Jing takes you on a trip around his favorite city. Showing angles and views sometimes hidden from the untrained eye. The piece is presented as both a video and an article, allowing the reader to consume it either way. This is a great example of how you can add value to the reader without deceiving, and how to compose a paid article in smart and captivating way.
Quote of the Week
Brands shouldn't have a vested interest in hiding when they've sponsored stuff. They're paying for it"
News:
The rise of native advertising has brought with it the proliferation of third-party native ad platforms and providers. That, in turn, created a niche for a new company called Tiller, which specializes in helping publishers manage their relationships with native ad partners and optimize their placement of native ads.

When it comes to its native advertising, The Guardian is finally calling a spade a spade. On Monday the Guardian announced some tweaks to how it labels both its native advertising and content that's supported by sponsors.

An update to the IAB standard for buying and selling native ads at scale was recently released for public comment. The spec, known as Native 1.1, is an extension of a larger update to the OpenRTB 2.3 protocol, soon to be 2.4, that in 2015 ushered in an era of standardization for native advertising: programmatic native.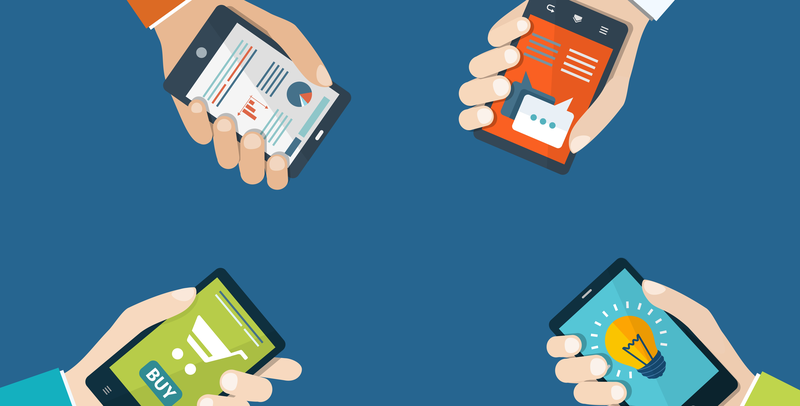 Something from us:
How to win at native Schedule a call to find out
Fill out the form, we will contact you for a demo, simple.
Or if you prefer call us on +1 212 498 9513.
Sign up to This Week in Native Ads
Never miss an update. Sign up to receieve an email whenever we post something in the blog.
Research Papers
Explore what's working and what's not in each vertical.